IAQ
How's Your Indoor Air Quality?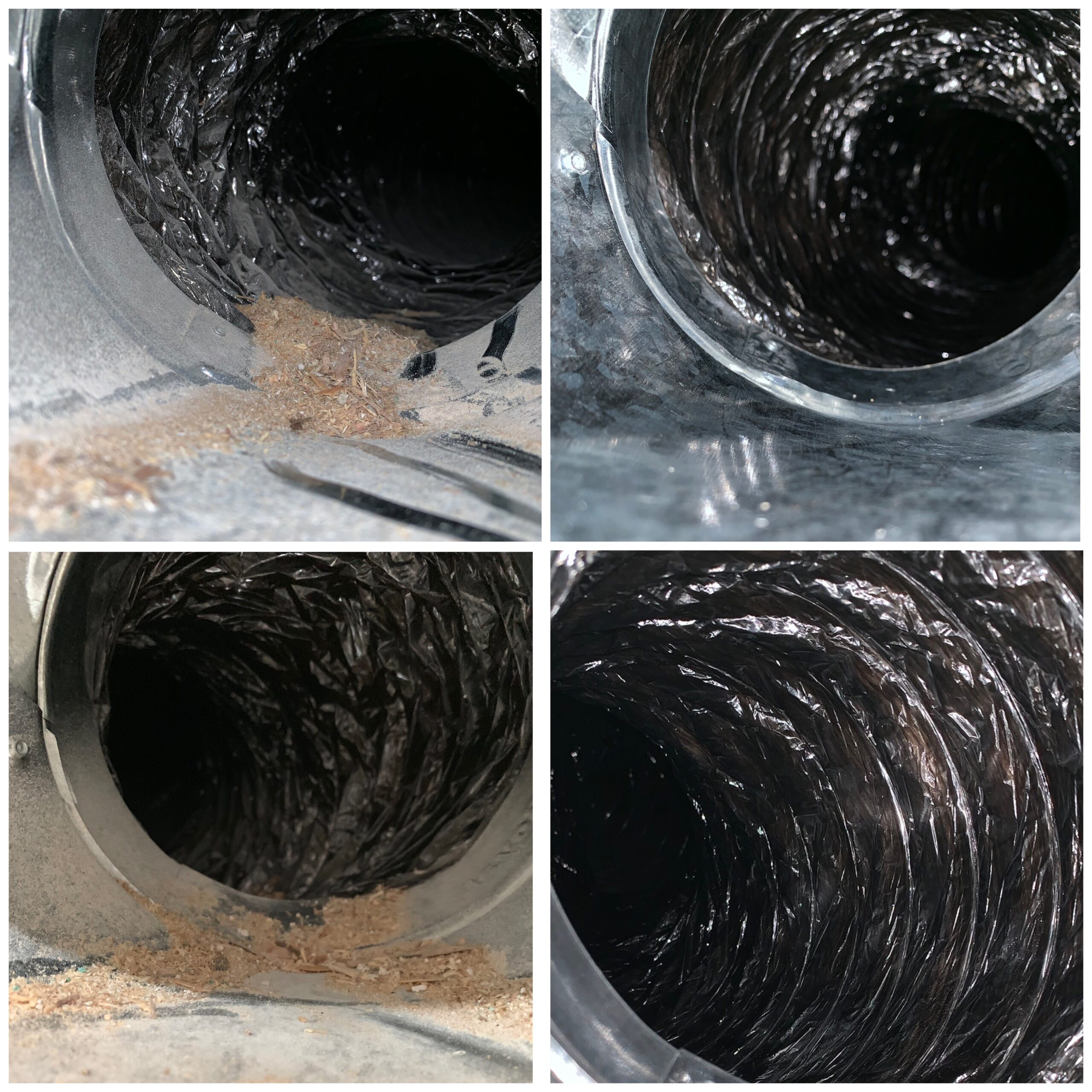 Residential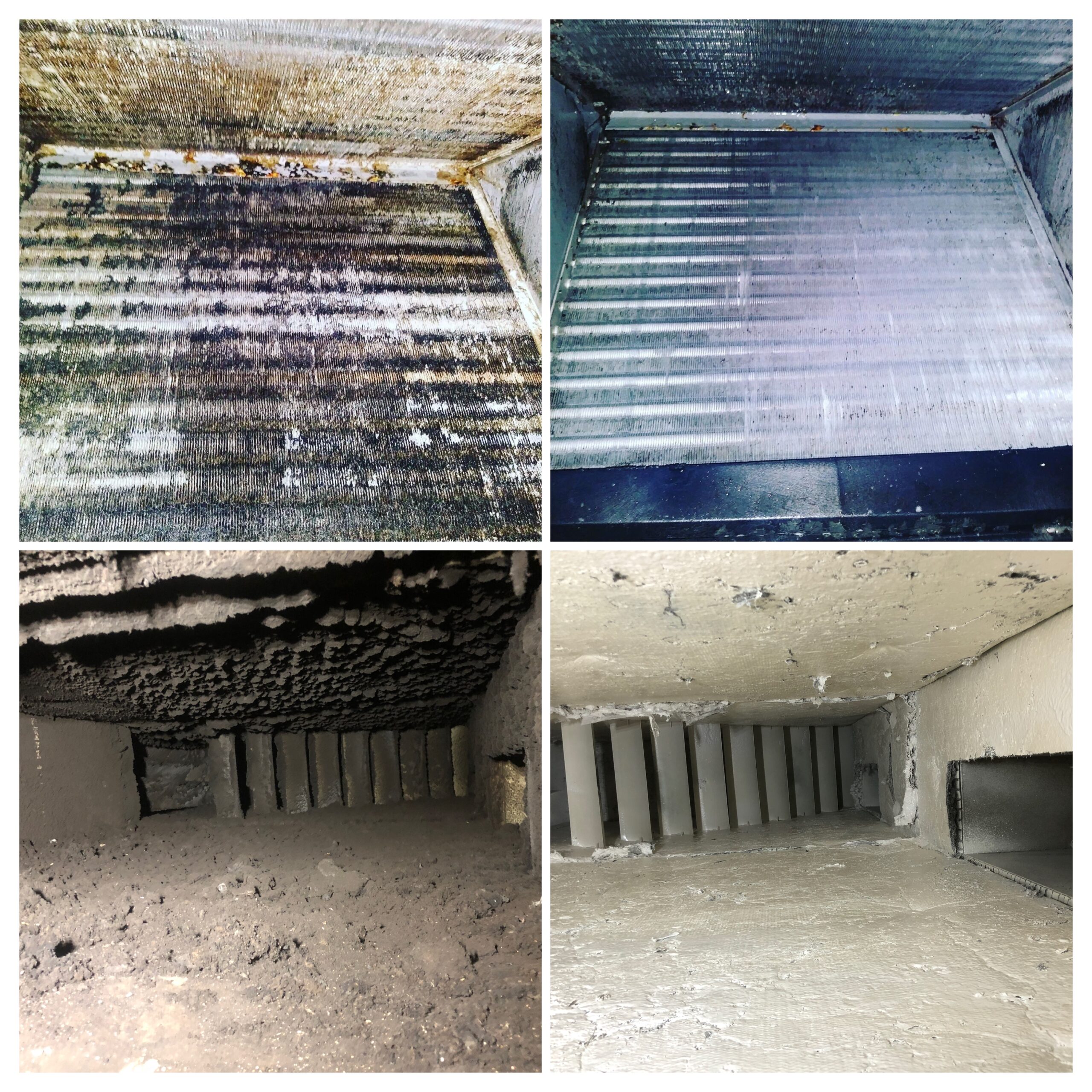 Commercial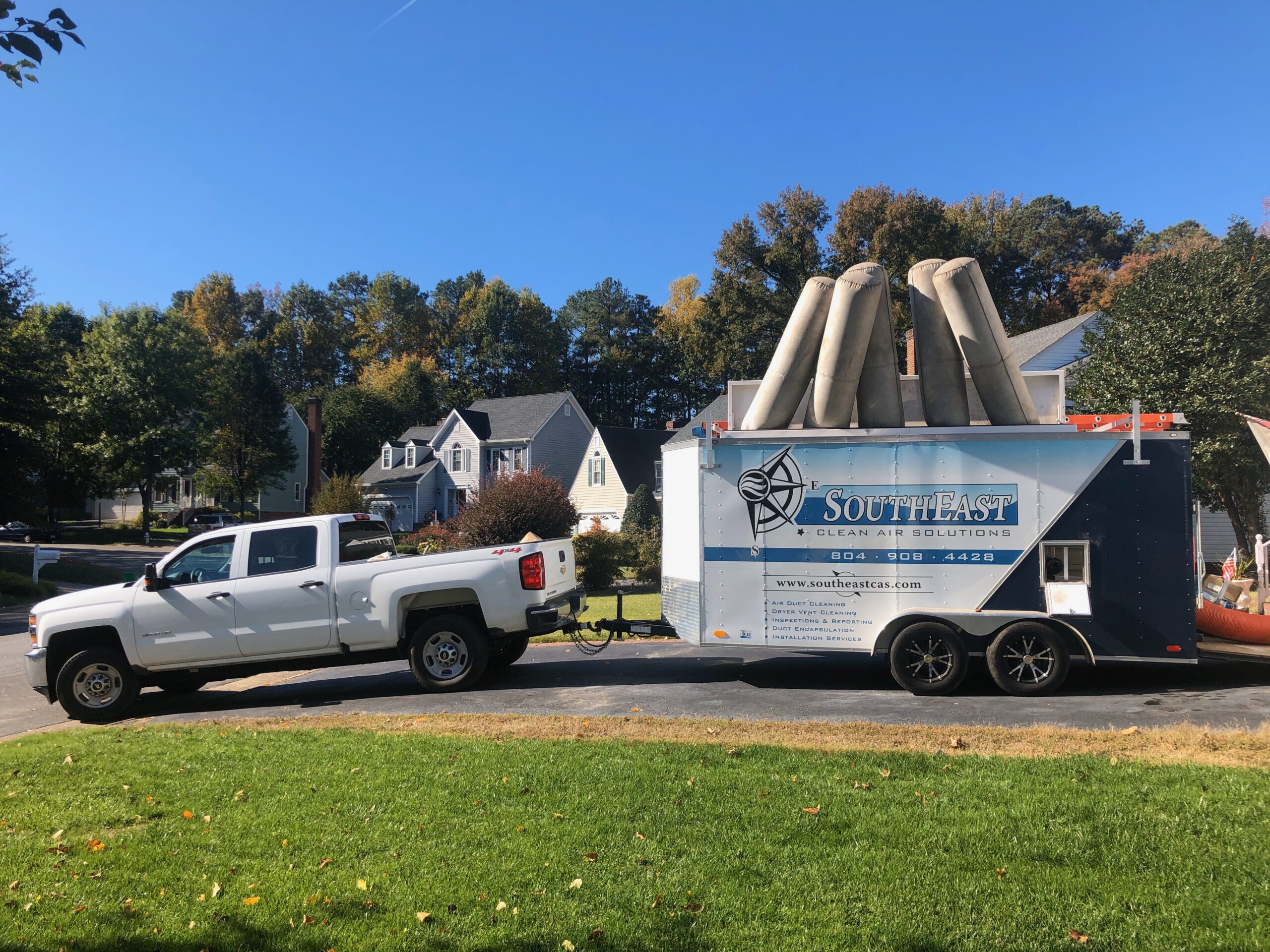 Our Vision
MISSION:
We create safer and healthier environments through our professional and proven clean air solutions via the NADCA standard.
Our actions continue to reflect our unwavering commitment to create safer and healthier indoor environments by improving the Indoor Air Quality for our clients! This is how Southeast does business and how we measure our success.
OUR CORE VALUES:
Honesty • Integrity • Respect • Relationships
Southeast Clean Air Solutions is a mission-guided and values-based leader in our industry. We act upon these core values as we go about creating safer and healthier environments. Meet any of our staff and you'll see what we mean!