HVAC Inspection & Assessment Report
Our CVI, ASCS, and VSMR specialists will inspect and assess your home adhering to the most recent NADCA ACR 2021 guidelines. A visual inspection of your system and air ducts is conducted to determine:
The presence or absence of system contaminants,
Air leakage and energy efficiency analysis,
Potential damages to air distribution system,
Overall health of your system.
Afterwards, we provide a comprehensive report with photo and video evidence of inspection findings, and include recommendations to fix any issues found with your air ducts and system.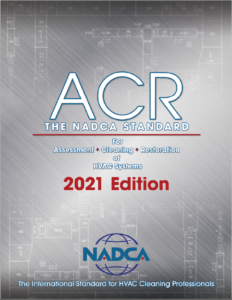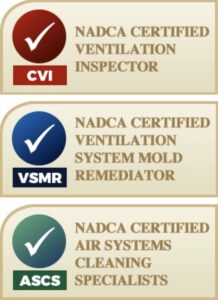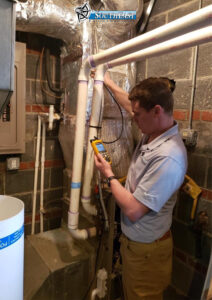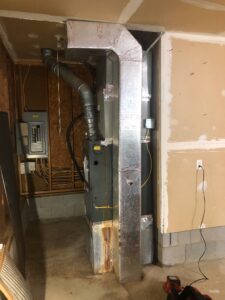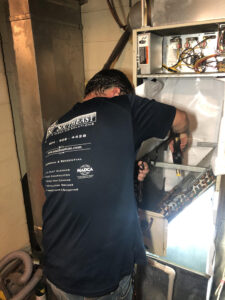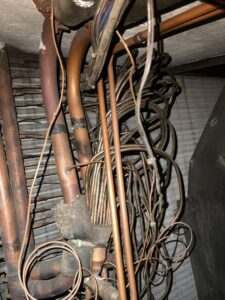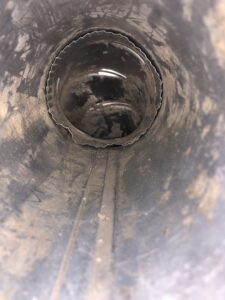 "These guys are the best! They were very professional and educated me about the process. I feel 100% confident that the work was done right with expert precision. I would definitely recommend them to all of my friends and family!"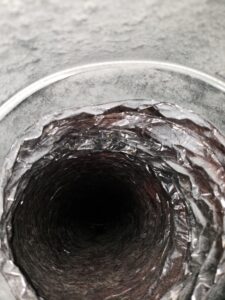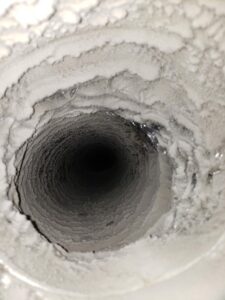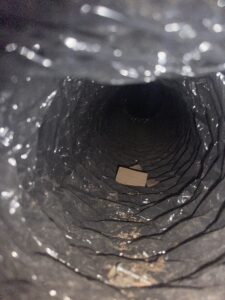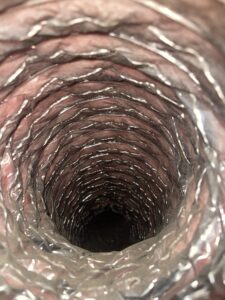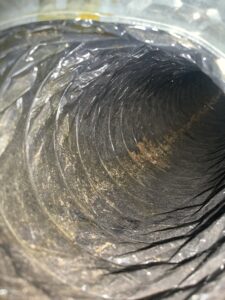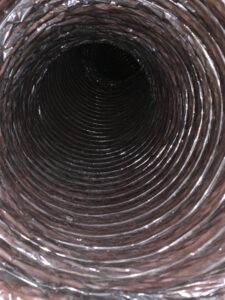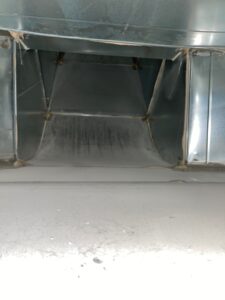 HVAC Duct Cleaning
HVAC Systems and air ducts are cleaned by using a combination of air-powered cleaning tools and gas powered vacuums. Our pneumatic powered air brush tools are used to dislodge non-adhered substances from the HVAC component airside surfaces. While this happens, the dislodged debris are captured using our powerful vacuum collectors. These vacuums generate a tremendous amount of suction which converts your home HVAC system and air ducts into a central vacuum system during the performance of the cleaning services!
Dryer & Dryer Exhaust Cleaning
Our complete dryer vent and internal dryer cleaning will allow your dryer vent to breathe, causing less stress on your unit and also helping prevent future dryer fires! We clean your entire line from both exterior and interior connections with our powerful air compressor to blast lint away. We also clean the inside of your dryer around the motor, electronics, and heating elements.
"Zach and his crew did a great job at my home. They were very professional and on time. I was amazed at how much debris was cleared out of my heating vents and dryer vent line, wow what a difference!"
HVAC Internal Duct Restoration (Encapsulation)
If your home contains interior lined fiberglass air ducts, there will be loose fibers in your systems after a major system cleaning. This is why after every cleaning with those types of systems, we apply a Fiberlock AIQ 8000 Insulation Encapsulate to lock down fiberglass insulation fibers to prevent them from entering the airstream in your home!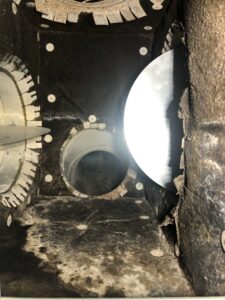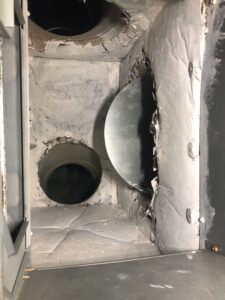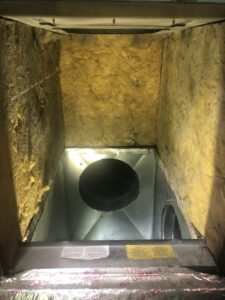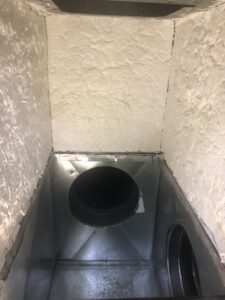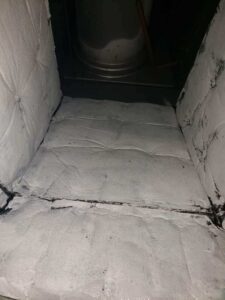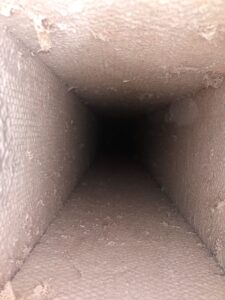 HVAC External Duct Restoration (Air leakage)
After our inspection for duct leakage and damage to the outside of your ducts with our FLIR camera, we apply an air-tight mastic coating to the exterior on all accessible seams, connections, penetrations, and duct locations where air leakage is present. We also install an air-tight sealant caulk or putty to all duct vent and boot connections for the maximum increase in air efficiency as possible.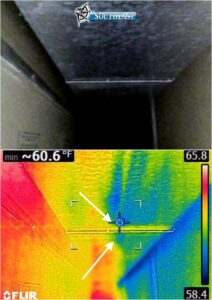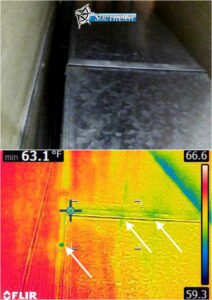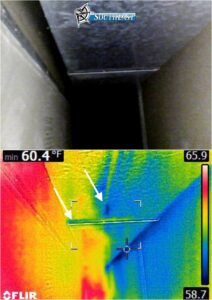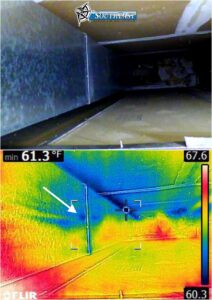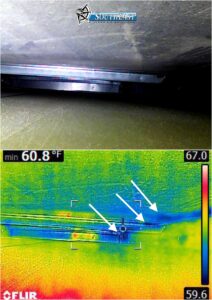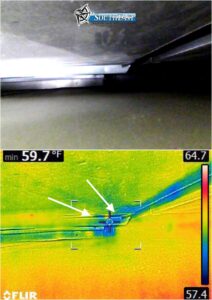 "The team at Southeast Clean Air Solutions is top notch. They arrived when they told me and they stayed late during a snow storm to ensure I'd have my heat in the best condition. They encountered subpar work that had been done by a previous "professional" and quickly assessed what needed to be done. I would definitely recommend them."