What sets us apart is our unwavering commitment to you and your loved ones to create a safer and healthier indoor environment! 
These efforts have not gone unnoticed, which is why Southeast Clean Air Solutions has been recognized by the duct cleaning industry peers as an emerging leader in the duct cleaning arena! 
🧬 Our DNA is the roadmap we follow for all business decisions and recommendations we provide – always putting the health and safety of you and your loved ones above all else! 🧬
🧬#1 – Our Services, Our Way – To Create A Safer & Healthier Indoor Environment
Southeast Clean Air Solutions is united by our mission To Create Safer and Healthier Indoor Environments by Improving the Indoor Air Quality for our clients!
When evaluating what we wanted in a company name, SOUTHEAST was the right choice because we specialize in providing solutions for the issues resulting from the HUMID CLIMATES found in the Southeastern United States. High humidity levels create a number of unique challenges to achieving and maintaining healthy indoor air quality and the resulting indoor environment, which we believe is FUNDAMENTAL to enjoying a high quality of life.
HVAC System and Air Duct Cleaning is an emerging industry in the early stages of scientific study for its impact on indoor air quality. There are significant findings from scientific studies that confirm the very positive impacts of HVAC System Cleaning – when this service is performed in strict accordance with the study parameters that Southeast Clean Air Solutions has implemented as the foundation for our PROPRIETARY PROCESS for HVAC System Cleaning! However, this same service performed by inadequately trained and under-qualified service technicians DOES MORE HARM than not cleaning the HVAC system at all!
The nature of HVAC System Cleaning is most closely associated with how a surgeon performs a successful operation on their patient by following a strict set of rules to keep their patient safe. This is why Southeast Clean Air Solutions ONLY provides the level of service required to safeguard our clients health and safety, and we REJECT any service requests which involve cutting corners in any way!
🧬#2 – Leading by Example
We get asked "Why did you get into duct cleaning?" and our answer is simple – we care about people and want to help them live their best lives. It is easy to overlook the negative impacts of poor indoor air quality until it becomes an emergency, but our HVAC System Cleaning and Restoration services have dramatically improved the quality of life enjoyed by several of our clients by reducing the negative symptoms that weighed them down inside their homes and workspaces.
Unfortunately Southeast Clean Air Solutions is limited by time, manpower, and equipment capacity to service the entire local community. This is why we prioritize elevating the level of service required by our community from our local competitors!
Disappointed with a lack of transparency and integrity by the other service providers in our region, Southeast Clean Air Solutions has created a Client-Centered Business Focus to replace the existing profit-centered business focus prioritized by the others. Our Client-Centered Business Focus revolves around these 3 critical business practices only found at Southeast Clean Air Solutions:
I wish I could give them 10 stars!!! They came on time, very professional and helped us get our ducts in great shape! Will recommend to everyone and use in the future. Zach the owner is very reasonable, responsive and pricing is great!!
Our Mission, Vision, & Core Values
Our MISSION:
To Create Safer and Healthier Indoor Environments by Improving the Indoor Air Quality for our clients!

Our actions continue to reflect our unwavering commitment to the health and safety of you and your loved ones. This is how Southeast does business and how we measure our success.
Our VISION:
At Southeast Clean Air Solutions we believe in a future where every breath indoors is a testament to health, clarity, and vitality. 
We aspire to improve the solutions available for air duct cleaning by bringing in more science and data to help further advance the options available in the HVAC industry. We believe in a future that helps give people the ability to make informed decisions on the air quality in their home or business.
Our CORE VALUES: D.U.C.T.S
Detective Work • Understanding The Problem • Custom Tailored Solutions • Transparency • Science Based Approach
Southeast Clean Air Solutions is a mission-guided and values-based leader in our industry. We act upon these core values as we go about creating safer and healthier environments for our customers!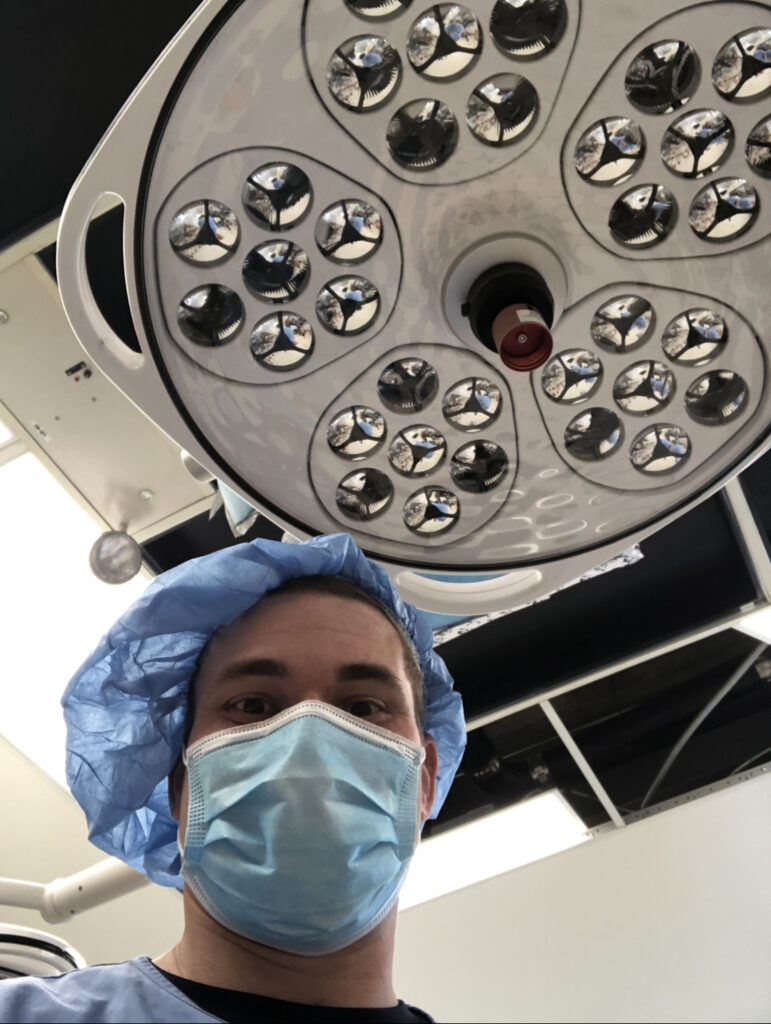 SOLUTIONS > SERVICES:
We are Detectives when it comes to our work, and we focus on providing a lasting solution to the issue that our clients hired us to address! Other companies just go provide a service and FAIL TO ADDRESS UNDERLYING CAUSES of the issues they are hired to clean.
NADCA-CERTIFIED TECHNICIANS:
Southeast Clean Air Solutions is the ONLY service provider in our region that ALWAYS has a NADCA-certified technician performing the HVAC System Cleaning service. NADCA certifies INDIVIDUALS, NOT COMPANIES! Often times the other service providers will send UNCERTIFIED TECHNICIANS to a home to provide duct cleaning service, and this ultimately results in a lower quality service and potentially harmful outcomes.
ONE HOUSE PER DAY FOR HVAC SYSTEM CLEANING:
We limit our HVAC System Cleaning appointments to one house per day because it enables our technicians to focus on providing the highest quality of service for our clients while prioritizing their health and safety. Don't be fooled when our competitors try to tell you they can do multiple HVAC system cleaning jobs in one day because they use better equipment or they work more efficiently! In reality, it takes time to setup for any HVAC system cleaning project while protecting the indoor environment of your home, and the only way they are able to complete multiple jobs is by cutting corners at the expense of your well being. The technicians focus shifts from providing a high quality service to focusing on getting to their next appointment so they can make it home at a reasonable time. The shortcuts they will take ultimately results in a lower quality and reduced level of service, often at the expense of your homes indoor air quality and indoor environment.
"SouthEast Clean Air Solutions was highly recommended by another well respected company that we do business with. They came and did a crawl space inspection (and I do mean "crawl" space) and dryer vent cleaning on a recently purchased 100 year old home. We were very pleased with their work and their professionalism. Highly recommend Zach and his team!"
"Fantastic service! Our technician was prompt, courteous and professional. Our dryer vent needed cleaned so badly - it was taking forever to dry our clothes. And I was worried about it causing a fire. They took care of it. Thank you!"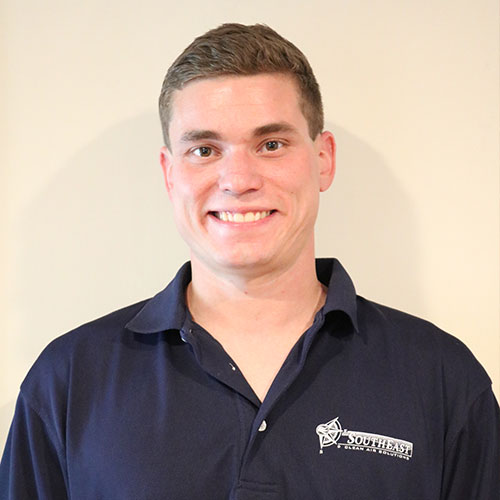 Zach leads the strategic planning, indoor air quality research, and scientific improvement of Southeast through his commitment to our core values. Zach has years of experience working in new construction, healthcare, secure government facilities, military bases, K12 and university buildings, food manufacturing, data centers, science labs, churches, and museums. Zach is one of the few Certified Ventilation Inspectors (CVI) by the National Air Duct Cleaners Association (NADCA). He is also an Air Systems Cleaning Specialist (ASCS) and Ventilation Systems Mold Remediator (VSMR).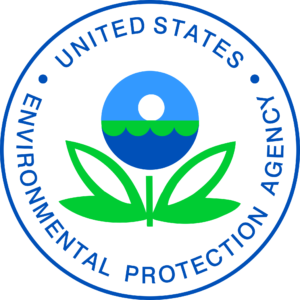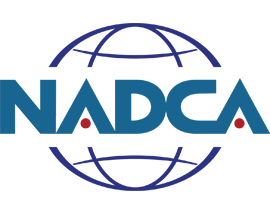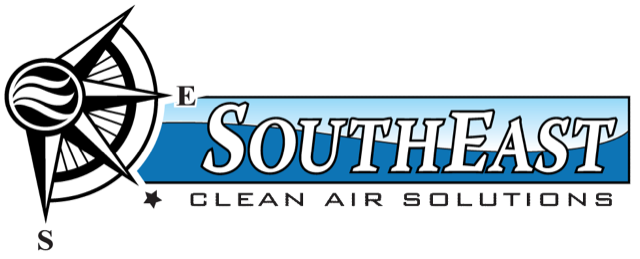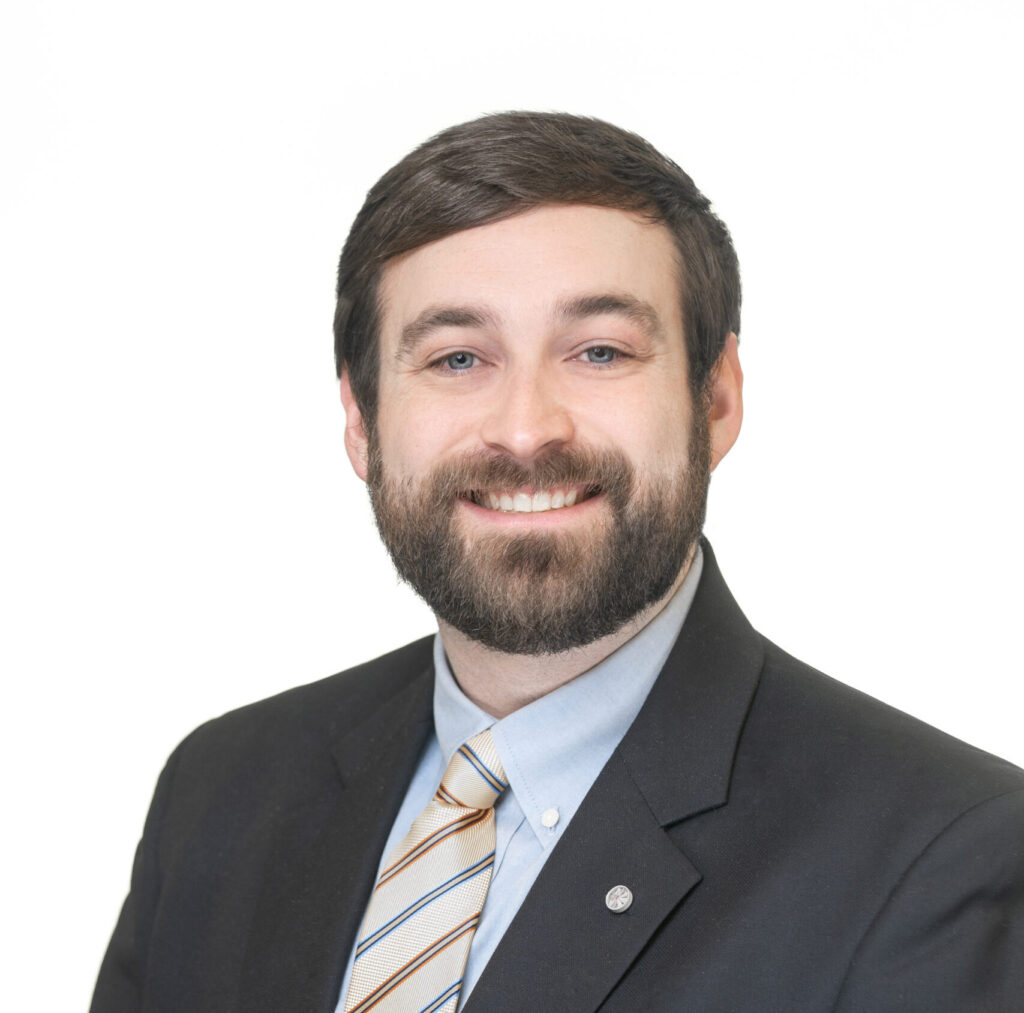 Robert leads the marketing and brand growth efforts of Southeast. Robert has 10+ years of experience working in marketing and brand development in several industries such as the Financial, Cyber Security, Healthcare, Sales, and Service industries. He is committed to helping build a strong consumer to client relationship with anyone who works with Southeast! Don't worry, you can still catch him out in the field getting his hands dirty. Robert is also a Certified Ventilation Inspector (CVI), a Certified Air Systems Cleaning Specialist (ASCS), and a Certified Ventilation Systems Mold Remediator (VSMR).
"Top-notch team, best in the area. If you have not cleaned your air ducts or dryer vents recently, this is definitely the place to call."